CUIDA DEL AGUA, CUIDA DE TI
Upscale commercial locations such as hotels, resorts, casinos, health and country clubs and can be perfectly tailored to the interior design of any commercial washroom.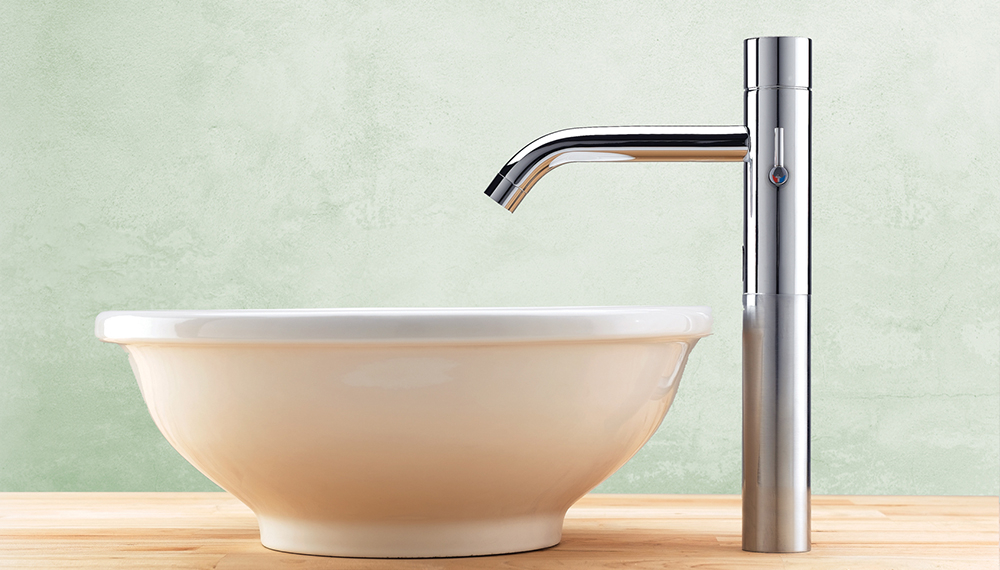 Why Use Electronic Faucets
Unlike manually operated faucets that are often left running or partially turned off, electronic faucets switch off automatically after use ensuring water conservation, financial savings and improved hygiene in public facilities.
KASSEL SANITÄR is aware of the increasing need for sustainable water consumption globally and offers well designed, high quality and efficient sanitary solutions that save water and energy with no negative impact on the user experience.